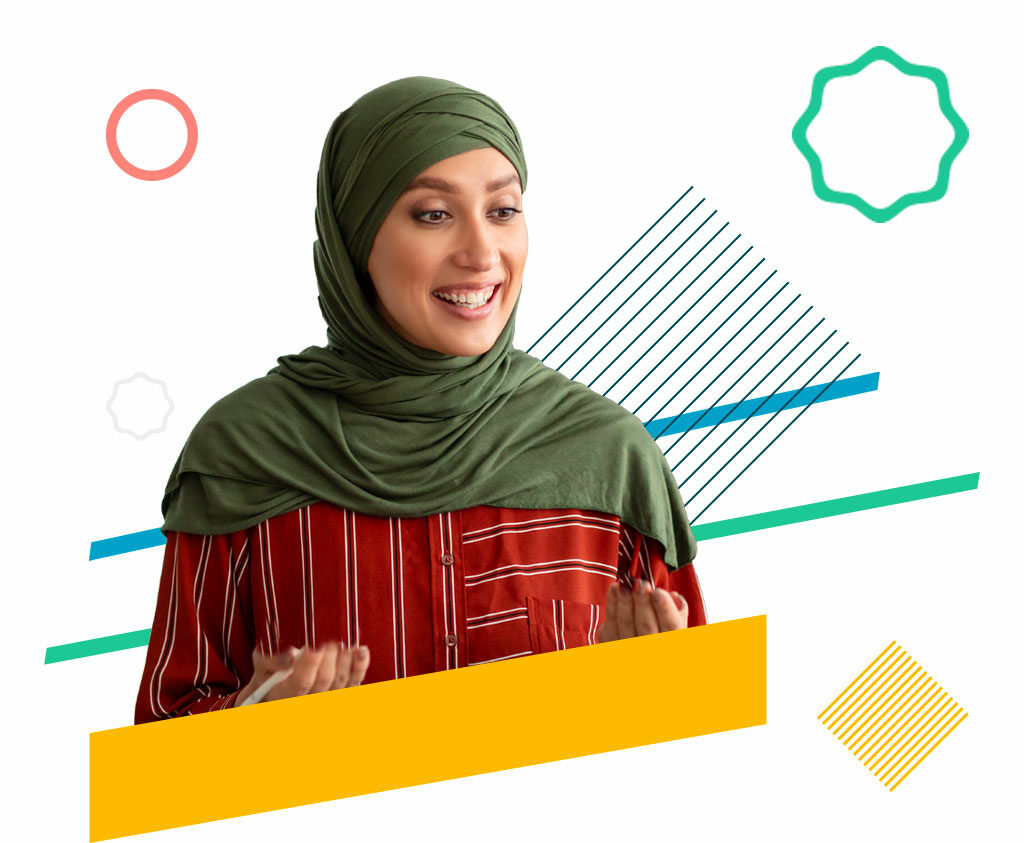 We help organisations energise their people, develop enterprise skills and achieve success. Businesses across the world work with IOEE to deliver practical, impactful enterprise development that delivers measurable results.
IOEE is the gold standard in enterpreneurship for individuals and organisations, delivering qualifications and training that can change the course of lives and help organisations to thrive.
Welcome Back to the University of Worcester!
Welcome back to the University of Worcester, who have recently successful reapproved as an IOEE Centre of Excellence! We spoke to Dr Karen Bill who currently works in the Marketing and Enterprise Department in the Business School at the University and has an extensive background in enterprise and entrepreneurship and recognised nationally for her contribution…
Hand, Head and Heart — holistic thinking, doing & feeling in undergraduate enterprises courses at Manchester Metropolitan University
The author Dr Rita G. Klapper is Reader in Enterprise and Sustainability at Manchester Met and is part of the University's IOEE Centre of Excellence. Rita uses innovative pedagogy and elements from yoga such as mindfulness in her course creations. Enterprise & entrepreneurship education have long found its way into our Higher Education curricula, and…
ON YOUR MARKS, GET SET... GROW!
IOEE Centre of Excellence Manchester Metropolitan University has recently launched GROW! Grow is a place like no other at Manchester Met. It's a space to eat, an environment to learn, a platform to create… it's a place to grow. GROW is the result of a pioneering collaboration between sustainability and wellbeing champions MetMUnch and the…
Interested in learning more about working with us? Find out more here.
Find out more
Request an online meeting or telephone call with one of our qualification experts.
Request callback