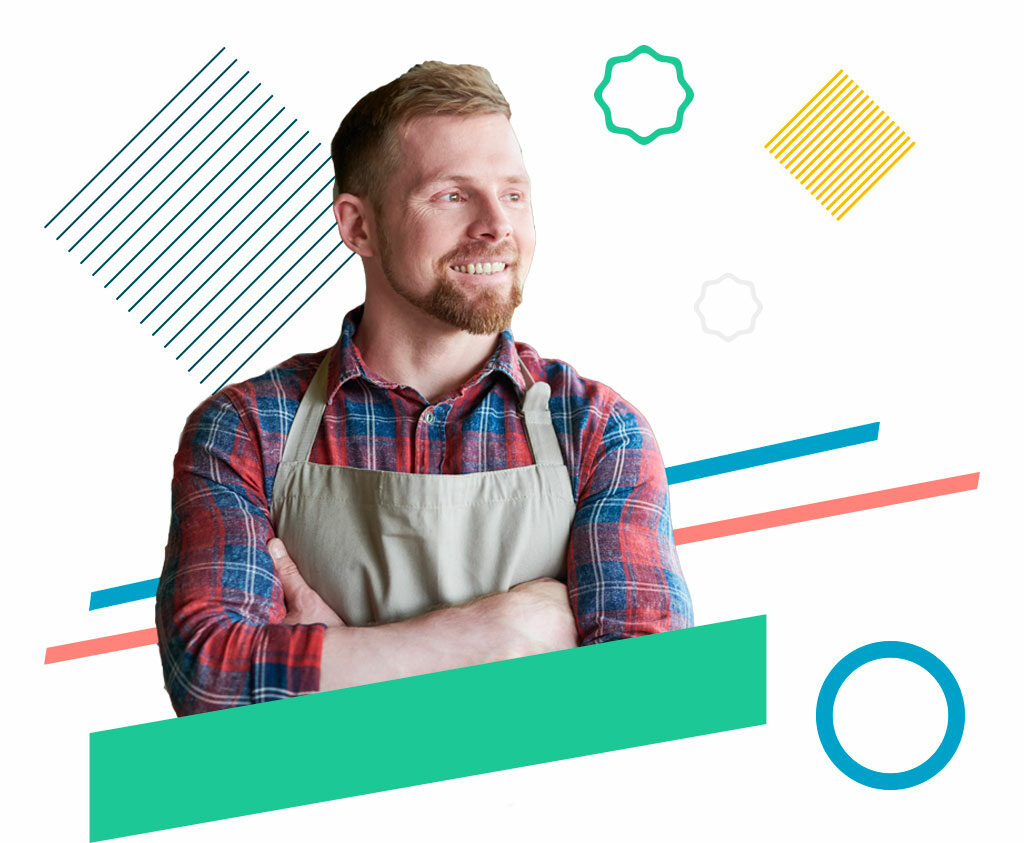 Wherever your enterprise journey takes you, use the support and recognition of the IOEE.
With our research and expert knowledge, we will open your eyes to new and evolving areas of entrepreneurship and boost your confidence, giving you that edge to stand out from the crowd and get ahead in enterprise.
Membership supports your enterprise journey, helping you go further than you imagined possible.
Are you looking to start or grow your small business?
Would you welcome some support?
Mentoring Case Study: Intrinsic Therapies
For this article, we checked in with Carl Beardon, a mentor who works for Barclays Bank, and Natasha Crompton, a small business owner and mentee, who set up IntrinsicTherapies. Carl and Natasha were paired up by Paul Harper, IOEE's mentoring matchmaker, before lockdown and the pair have had meetings ever since. It is brilliant to…
Born in Lockdown: Happy Paws Candle Co
In an earlier article, we spoke about businesses that started up in Lockdown. One of our members came forward and said they would be happy to talk to us about their business born in lockdown. Kiera runs a home fragrance business called Happy Paws Candle Co. Happy Paws Candle Co is a candle business that…
Meet a mentee: Souls Compass
In this article we speak to Cheryl-Lya Broadfoot, one of our current mentees on the programme. Cheryl-Lya runs a coaching, planning and consultancy business called Souls Compass. We spoke to Cheryl-Lya about the impact a mentor has and the visible effects a mentor can bring to your business. Cheryl-Lya was paired with Meha Shukla, a…
Interested in learning more about working with us? Find out more here.
Find out more
Request an online meeting or telephone call with one of our qualification experts.
Request callback