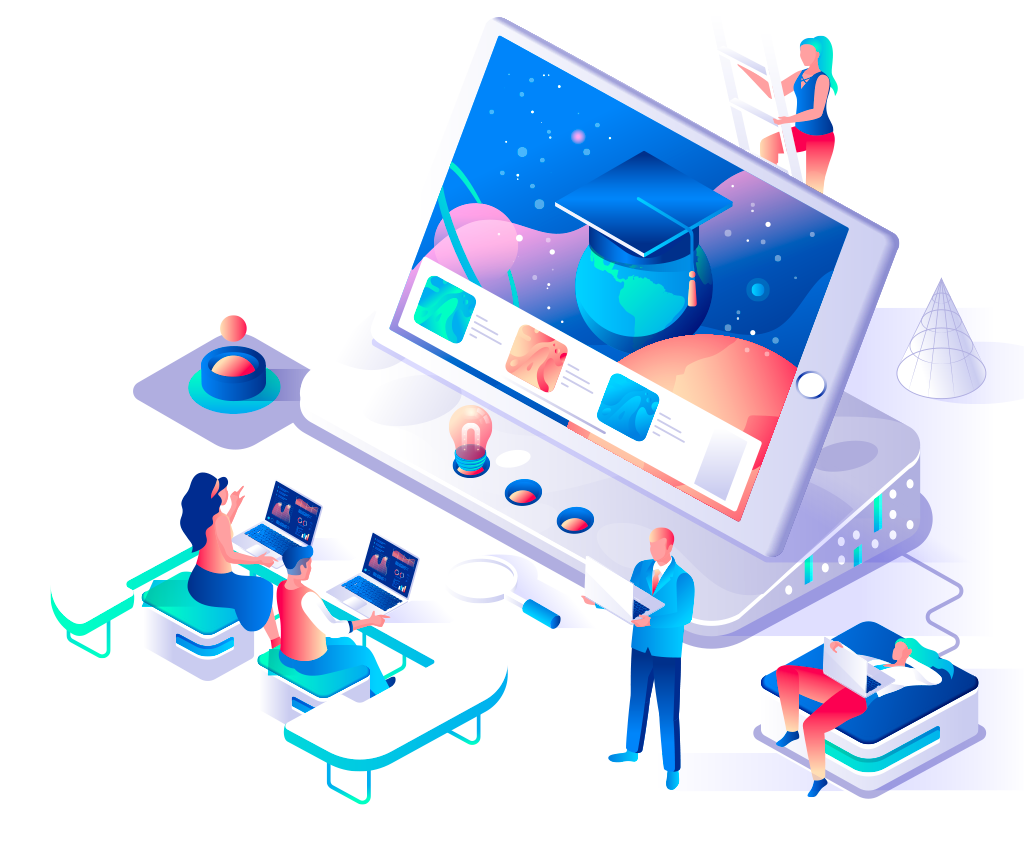 Wherever your enterprise journey takes you, use the support and recognition of the IOEE.
With our research and expert knowledge, we will open your eyes to new and evolving areas of entrepreneurship and boost your confidence, giving you that edge to stand out from the crowd and get ahead in enterprise.
Membership supports your enterprise journey, helping you go further than you imagined possible.
Are you looking to start or grow your small business?
Would you welcome some support?
Meet a mentee: Souls Compass
In this article we speak to Cheryl-Lya Broadfoot, one of our current mentees on the programme. Cheryl-Lya runs a coaching, planning and consultancy business called Souls Compass. We spoke to Cheryl-Lya about the impact a mentor has and the visible effects a mentor can bring to your business. Cheryl-Lya was paired with Meha Shukla, a…
Haleh Morajev at MetMUnch
This month we have been catching up with Haleh Moravej who was previously nominated for Intrapreneur of the Year at the Celebrating Enterprise Awards 2018. Haleh has been able to create a social enterprise, MetMUnch based at Manchester Metropolitan University who are a IOEE Centre of Excellence. Haleh has won a vast array of awards…
IOEE Student member Alex and his startup business!
Alex Kostyakov is a recent graduate from Manchester Metropolitan University, throughout his time at MMU Alex was enrolled within the ICE Programme. The programme is accredited by the IOEE and gives students the knowledge to become a confident entrepreneur and potential business owner. Alex whilst at University started his own business called Flyr Artists and…
Interested in learning more about working with us? Find out more here.
Find out more
Request an online meeting or telephone call with one of our qualification experts.
Request callback