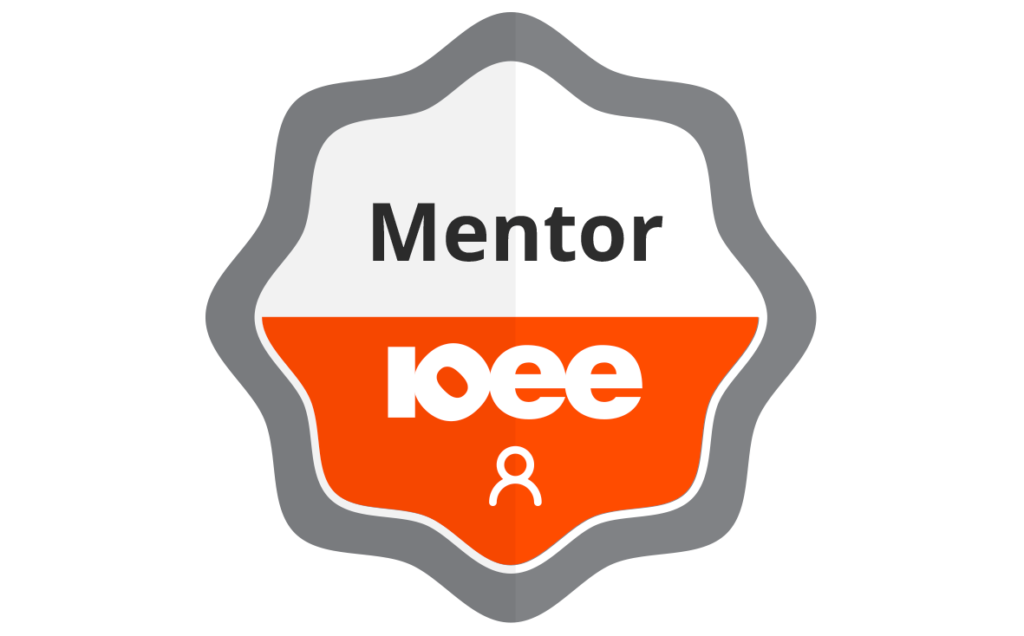 We've partnered with Lloyds Banking Group and UK Finance to offer FREE mentoring support to all established businesses across the UK.
We understand how hard it can be to think about what you need to do next so help is on hand through our Enterprise Mentoring Programme. Our trained mentors are here to support you in making the right decisions for both dealing with the challenges you are facing now and moving your business forward.
Free Mentor Support for Small Businesses
Who can apply?
ALL established small businesses within the UK are welcome to apply. The only thing we ask is that you have been trading for at least three months.
What is the time commitment?
We suggest weekly contact time of about an hour but that's up to you and your mentor to decide. We'll also be in touch to see how you're doing!
How will I be matched to a mentor?
We will match you with a suitable mentor and then leave it to you both to agree how best you will 'meet'.
Is there any other help available to me?
IOEE will invite you to join virtual groups and webinars to help you get the most from your mentoring experience and will also provide access to a range of resources that we think you'll find useful. This includes the Small Business Toolkit along with a year's free Affiliate Membership of our professional institute with full access to our virtual campus.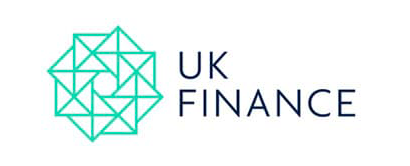 Mentoring has given me some really practical strategies for how to improve the way I deal with challenging business situations.



Imogen Mitchell, Arcane Interiors
Interested in learning more about working with us? Find out more here.
Request an online meeting or telephone call with one of our qualification experts.