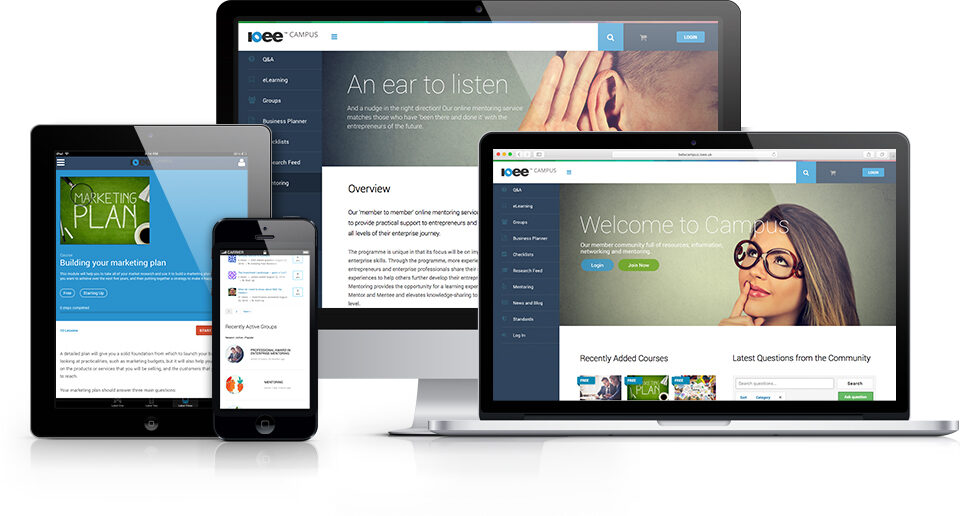 Join our growing and vibrant community of enterprise and entrepreneurship professionals and educators and enjoy member-only access to resources, connections and support you need to make a difference.
Join Now
Find Out More
Practical and inspiring resources to support your entrepreneurial journey and keep you up to date in the fast changing world of enterprise:
Enterprise checklists covering all aspects of running a business
Business plan builder
Online learning modules
Practical webinars
Research and policy reports
All accessible across a range of devices.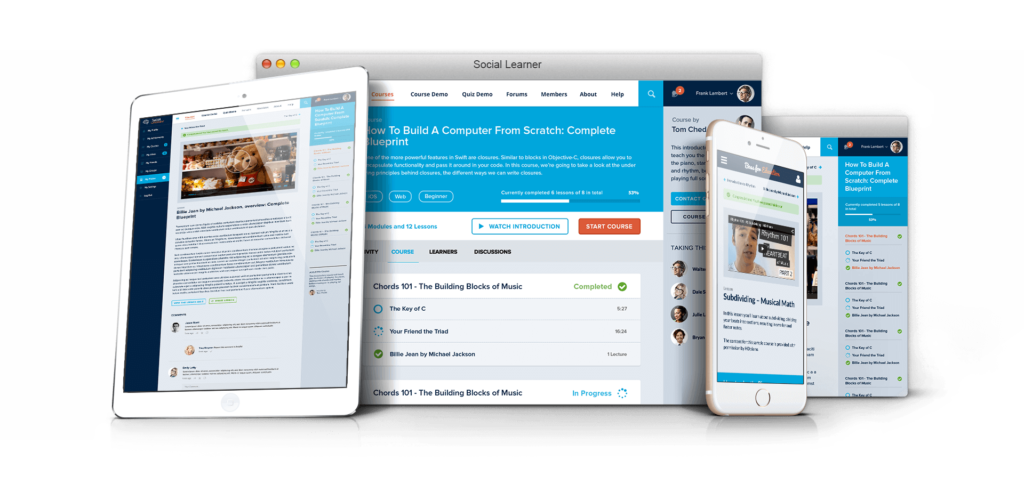 Mentoring
Our 'member to member' online mentoring service is designed to provide you with practical support all levels of your enterprise journey.
The programme is unique in that its focus is on improving enterprise skills. Through the programme, more experienced entrepreneurs and enterprise professionals share their skills and experiences to help others further develop their entrepreneurial skills. Mentoring provides the opportunity for a learning experience for both Mentor and Mentee and elevates knowledge-sharing to a practical level.
Think Enterprise Publication
As a member you'll receive access to our quarterly publication, Think Enterprise. Our innovative magazine is written by entrepreneurs for entrepreneurs and includes:
Round up of the quarters enterprise news
Helpful articles
Member stories
Tips and guides
All accessible across a range of devices.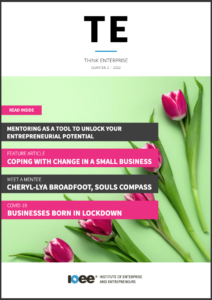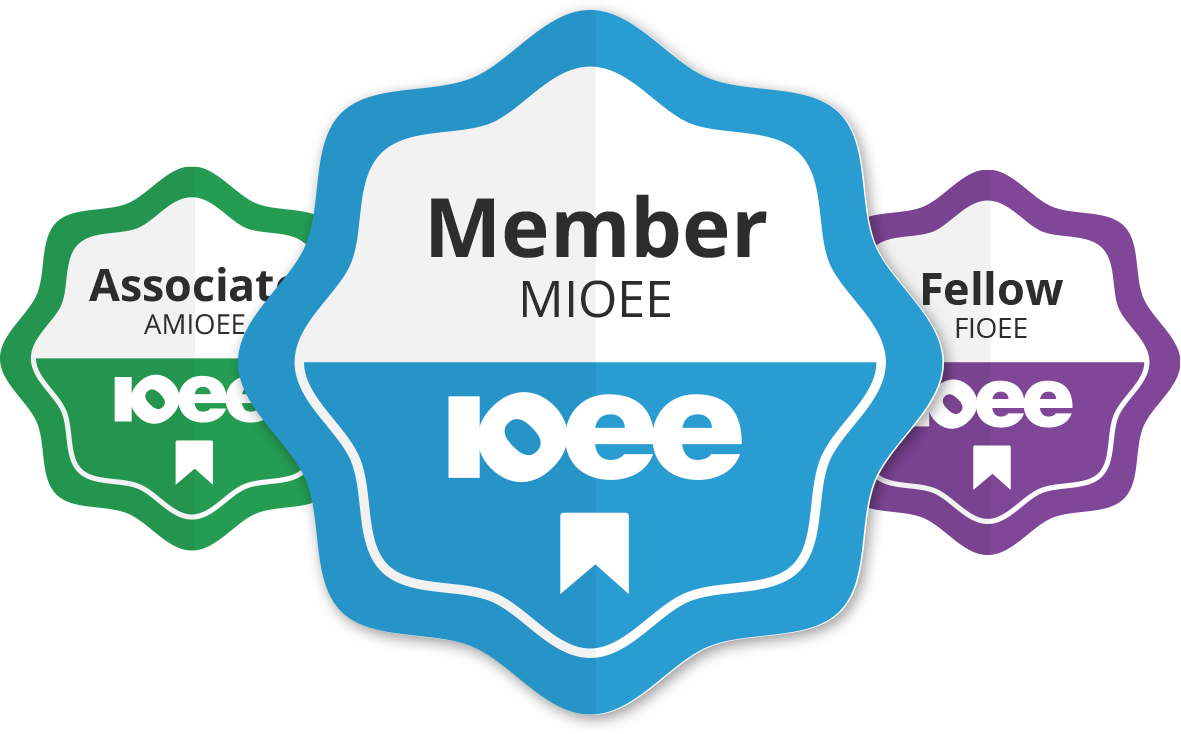 Recognition
As a Member you'll receive a Certificate of Membership and digital credentials to denote your status as a member of the Institute.
Upgrading to a professional grade of membership enables the use of post nominals (letters after your name).
Join Now
Interested in learning more about working with us? Find out more here.
Find out more
Request an online meeting or telephone call with one of our qualification experts.
Request callback
Centre of Excellence accreditation
Our flagship enterprise education accreditation for organisations.
Learn more