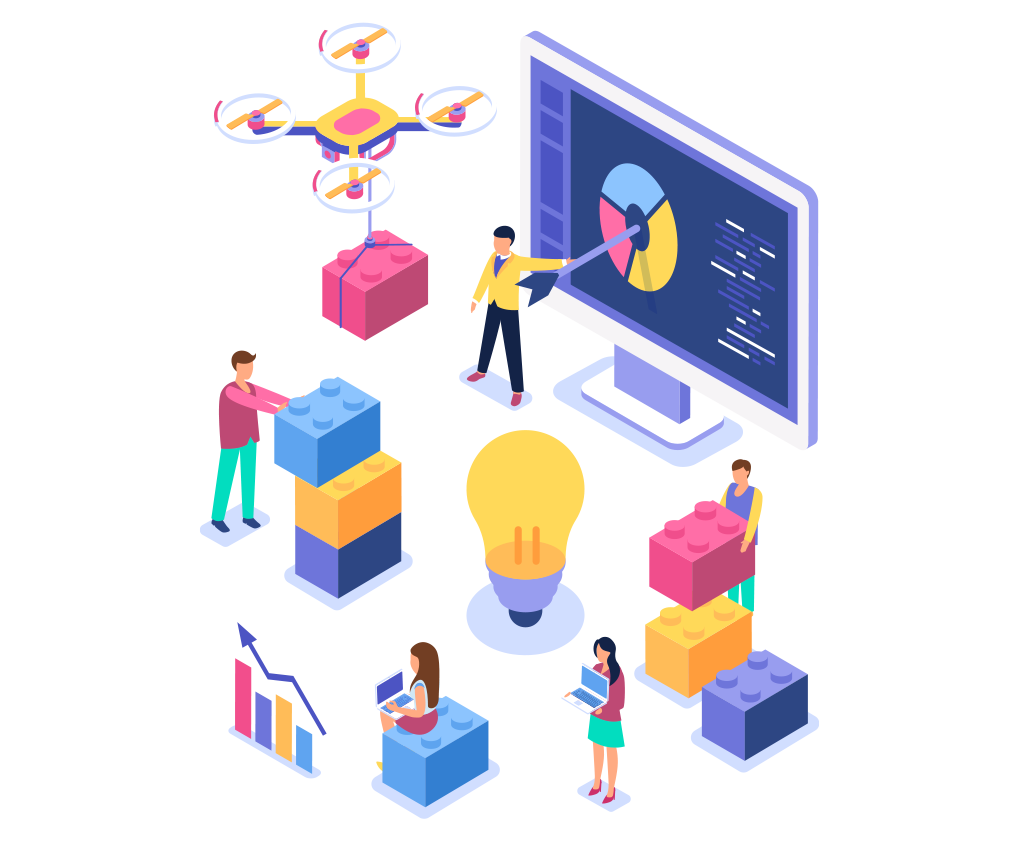 Institute of Enterprise and Entrepreneurs Limited is a not-for-profit company limited by guarantee.
Head office:
Enterprise House, 53 Coniscliffe Road, Darlington DL3 7EH
Company number: 07334862
Member community functionality is managed and administered on behalf of IOEE by SFEDI Enterprises Ltd.
Company number: 06387435
Interested in learning more about working with us? Find out more here.
Request an online meeting or telephone call with one of our qualification experts.