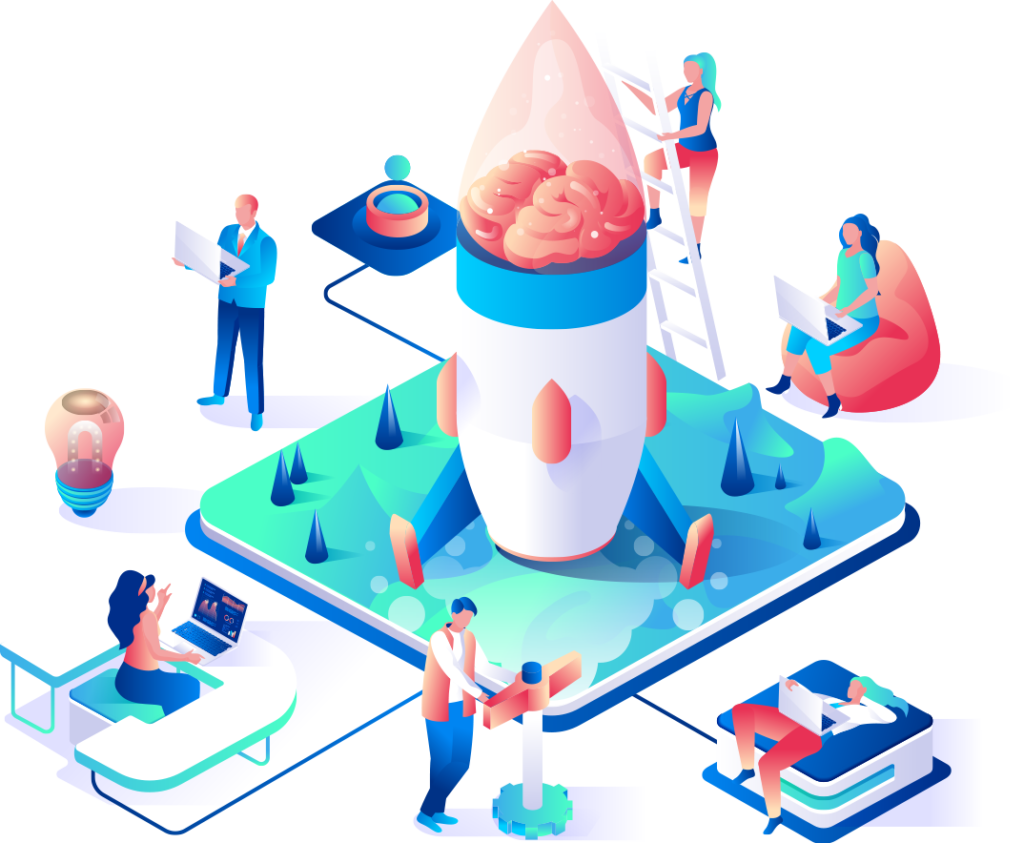 Enabling enterprise learning for everyone

We're the UK learning institute providing recognition, accreditation and qualifications in enterprise learning. Find out how we can help:
Individuals
Organisations
Membership supports your enterprise journey, helping you go further than you imagined possible.
Add credibility and recognition to your programmes by achieving IOEE Recognised accreditation.
Centre of Excellence status is our flagship organisational accreditation for organisations who promote and deliver enterprise skills development.
Become an IOEE Academy and start delivering our award-winning qualifications today.
Cyber Security and Small Business
Since the Coronavirus outbreak, small businesses have faced a deluge of new problems while the world's economy has shifted to a "new normal". Millions of small businesses face a fundamental change in the way business owners and their employees work. Social distancing and lockdown has necessitated a significant rise in remote working. Technology has projected…
Being Your Own Boss
This month we caught up with one of our long standing and much loved Academies Being your own Boss. Being your own Boss have been part of the IOEE and SFEDI centre network for many years and throughout this time have gone from strength to strength supporting many thousands local budding entrepreneurs. We spoke to…
Top 10 Employability Skills for 2021
The modern workplace is constantly evolving and adapting to our society's needs, thus meaning that the in-demand skills of modern employers are regularly changing. With the unforeseen circumstances of the coronavirus pandemic propelling our offices online, digital skills are the new frontier to have a successful career. However, digital skills are not the only way…
Sign up for our monthly magazine of all that's happening in the world of enterprise learning.
Interested in learning more about working with us? Find out more here.
Request an online meeting or telephone call with one of our qualification experts.